CSS Grid

Basics



When Grid was introduced to CSS, it didn't take long for developers to realize how useful the new display property was.
Grid makes designing easier by using a two-dimensional layout made of columns and rows, in contrary to flexbox that only uses columns to map different sections. Let's h...
Continue Reading
[font=Verdana]

1.)

Introduction



Freelancing is one of the best and most sought-after jobs globally. There are tons of benefits of working as a freelancer such as flexible work hours, being your own boss, and making more money than you would working for a company. The thing is, becoming a successful freelancer is hard as ov...
Continue Reading
Growing a Beard 101 | Troubleshooting & Growth Guide




Introduction

:

Ever since the stone ages beards have been a sign of intimidation, honor, and a symbo...
Continue Reading



Introduction


Many designers on here may not know that fonts play a major role in human psychology. The easiest way to prove it is simply by trying to imagine a playful font on a real-estate website. You probably cringe at the thought of that. I'd like to share with you some ...
Continue Reading
The Tomorrow War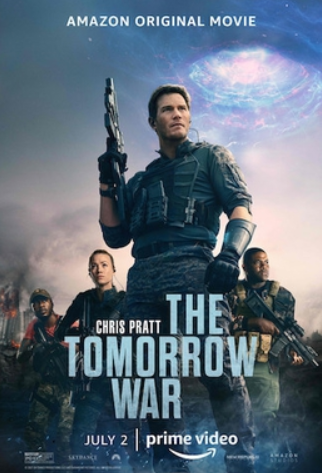 CAUTION: SPOILERS



The Tomorrow War is a new Amazon Original movie released on July 2, 2021.  Chris Pratt portrays father and former special forces operative, Dan Forester.  He has a young daughter and a beautiful wife.  The ...
Continue Reading