Temptations can be the worst things in our lives and in our minds. They can make up impulsive, compulsive and self destructive. They can lead us down a path that leads to nothing but sadness or regret. But they can be beaten!

Think about your main temptations, and what they are. Perhaps it's the desire to eat something tasty but unhealthy, you know you shouldn't do it but then you catch a whiff...
Continue Reading
I discovered a way for alot of people who are as lazy as i am and love playing the slots machine but are just too tired to be manually clicking on the mouse button,This blog is about how you can automate the whole process by simply using a software program known as Remouse.

ReMouse is a automation program that lets you record and play back a series of keyboard and mouse actions, and saves opera...
Continue Reading
[align=center]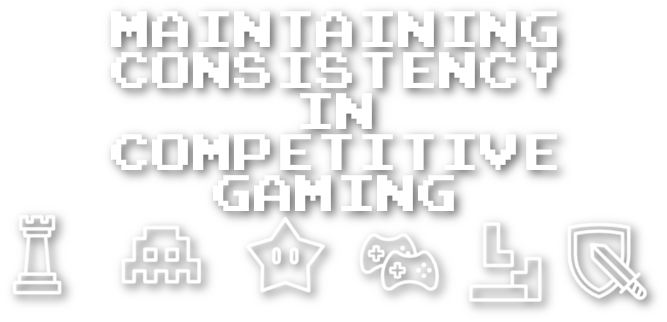 ---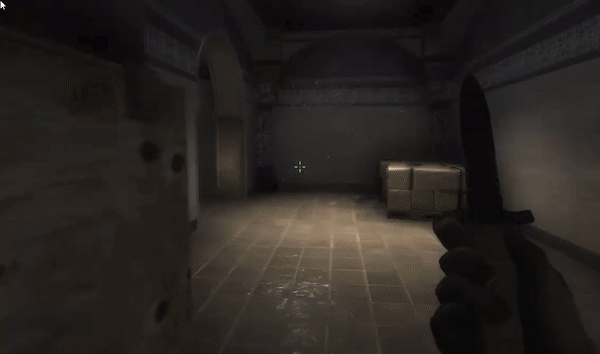 Did you have another bad day gaming? Finding yourself dying and choking easy shots in a competitive enviroment is frustrating, especially when you know you're underperforming. So you're probably like everyone, you're finding yourse...
Continue Reading
Ever wondered what your health bar looks like at any given moment?

You don't have to be a hardcore gamer, or even a passive gamer, to understand the concept, but we're talking about the health bars on game characters that indicate how healthy, how alive, or how effective they are. When things attack them, make them sick, or get in their way, the bar will drop and the character tends to respond ...
Continue Reading
When did you first become self aware?

It's a bold question to ask, because there are different personal definitions of self awareness that people use to govern their own minds with. It could be the first time you realised you are you, that you are a physical person and that you are connected to other people through blood, school, employment and other ties. It could be the first time you felt si...
Continue Reading