Hack Forums News // Edition 498
Posted 04-01-2021, 08:46 AM
Groups & Crews for Sale
Leadership Changes
Group & Crew Recruitments
Group & Crew Threads
* As of the Friday prior to release.
User News
Awards & Achievements
Vacations, Bans & Closures
Announcements
Informational Threads
Entertaining Threads
Contests & Giveaways
We publish the HF News every week yet we have aged members who don't even know we exist! Wear any of the signatures listed below to support us and spread the word about HF News, HF Wiki, and Writers altogether.
Support Signatures
Reveal
Hide
-1-
[align=center][url=https://bitly.com/1FnhESq][img]https://i.imgur.com/pdoOihY.png[/img][/url][/align]
-2-
[align=center][url=https://bitly.com/1FnhESq][img]https://i.imgur.com/VTs6K6A.gif[/img][/url][/align]
-3-
[align=center][url=https://bitly.com/1FnhESq][img]https://i.imgur.com/hkLhk6f.gif[/img][/url][/align]
-4-
[align=center][url=https://bitly.com/1FnhESq][img]https://i.imgur.com/ceUBlwQ.gif[/img][/url][/align]
-5-
[align=center][url=https://bitly.com/1FnhESq][img]https://i.imgur.com/pdoOihY.png[/img][/url][/align]
-6-
[align=center][url=https://bitly.com/1FnhESq][img]https://i.imgur.com/oowqdqM.gif[/img][/url][/align]
-7-
[align=center][url=https://bitly.com/1FnhESq][img]https://i.imgur.com/KssvPNL.gif[/img][/url][/align]
[/spoiler][/color][/align]
Tesla Accepts Bitcoin
Following on from the company stating their intent to accept cryptocurrencies as a form of payment, Bitcoin has now been made available as a payment method. The company has opted to run its own Bitcoin nodes as a part of the move, being one of the first publicly-listed companies to do so. Elon Musk took to Twitter to announce the change, stating that "Tesla is using only internal & open source software & operates Bitcoin nodes directly." He also said that the "Bitcoin paid to Tesla will be retained as Bitcoin," meaning the company will be holding the BTC it receives, as opposed to selling it and converting it into a fiat currency. It has been reported that other car manufacturers are looking into accepting Bitcoin as a form of payment as well, with General Motors supposedly looking to get feedback from their customers on the matter. >>Source

Time Magazine Plans to Accept Crypto
The long-running American magazine has revealed plans to begin accepting cryptocurrencies as a form of payment for subscriptions. The company's president, Keith Grossman, made the announcement in a tweet, stating that the change will be made within the next 30 days. Time is also expanding into the non-fungible token market, auctioning off digital assets based on previous Time magazine covers. To top it all off, the company created a job listing for a CFO that has "comfort with bitcoin and cryptocurrencies." >>Source
The Floor is Lava
Unknown to many, Iceland has been going through a seismic ordeal. For months in certain parts of Iceland, there was constant shaking day night. The shaking was strong enough to prevent many citizens from falling asleep at night. Researchers have been following these developments closely because they believe these events will lead to more intense activity later. "The possibility of future eruptions is underscored by the fact that the type of seismic shaking leading up to last week's eruption has happened before—three times before, in fact, in the past few thousand years." Scientists are currently learning more about the factors which cause these events. >> Source
It's Raining Electrons
For years a "fuzzy patch of auroral lights" has confused researchers, however, the mystery may have finally been resolved. It is believed "these spots could be the northern lights rotating in an unorthodox spiral shape similar to the familiar shape of a hurricane—a phenomenon the team has dubbed a "space hurricane." With the assistance of satellites, scientists were able to study the "space hurricanes", and how they affect our planet. Many are also excited to study atmospheric anomalies on other planets as well. >> Source
Thunderstorms may be Responsible for Life
It was established many years ago, that meteorites were responsible for depositing life-creating minerals on Earth. Now, new data leads researchers to believe that lightning also played a significant role as well. "They say this shows that life could develop on Earth-like planets through the same mechanism at any time if atmospheric conditions are right." Lightning can be a common occurrence, so many researchers believe this increases the likelihood of finding life outside of our solar system. >> Source
Netflix India Releases Way of the Househusband, Yasuke, Keep Your Hands Off Eizouken! Anime
Netflix is listing the following titles for release in India:
The anime series of Kousuke Oono's The Way of the Househusband (Gokushufudō) manga will release alongside its worldwide debut on April 8.
Masaaki Yuasa and Science SARU's television anime Keep Your Hands Off Eizouken! will release on April 9.
LeSean Thomas and MAPPA's Yasuke anime.
The live-action film adaptation of Ching Nakamura's Gunjō yuri drama manga Ride or Die (in Japanese Kanojo) will release alongside its worldwide debut on April 15. >>Source
Kingdom Anime Season 3's New Video Highlights Characters in Battle
On Wednesday a new promotional video for the third season of the anime Kingdom was posted on the official website of the anime. The video is 1 minute and 38 seconds long and showcases a few characters and leaders as they embark into battle. >>Source
Ani-One Asia Adds Megalobox Anime
MediaLink Entertainment Limited's Ani-One annouced last Friday on their YouTube channel that they're adding TMS Entertainment's Megalobox original anime. They begin by releasing the first two episodes and then a new episode every following day. The stream is available in Bangladesh, Bhutan, Brunei, Cambodia, Hong Kong, India, Indonesia, Laos, Macau, Malaysia, Maldives, Mongolia, Myanmar, Nepal, Pakistan, the Philippines, Thailand, Vietnam, Singapore, and Taiwan. The original anime premiered in Japan in April 2018. >>Source
Funimation, Crunchyroll to Stream My Hero Academia Anime's 5th Season on March 27
The 5th season of the anime My Hero Academia is just around the corner! On Tuesday Funimation announced that it will begin streaming the new season on March 27 in Japanese with English subtitles. The dub version premiere of the new anime will be announced on a later date. Crunchyroll will begin streaming the new season in the U.S., Canada, the U.K., Ireland, Australia, New Zealand, South Africa, Iceland, Sweden, Norway, Denmark, the Netherlands, Mexico, Central America, South America, and the Caribbean. >>Source
Horoscopes / Mar 29, 2021 - Apr 4, 2021
- 1 -
(Click to View)
- 2 -
(Click to View)
- 3 -
(Click to View)
- 4 -
(Click to View)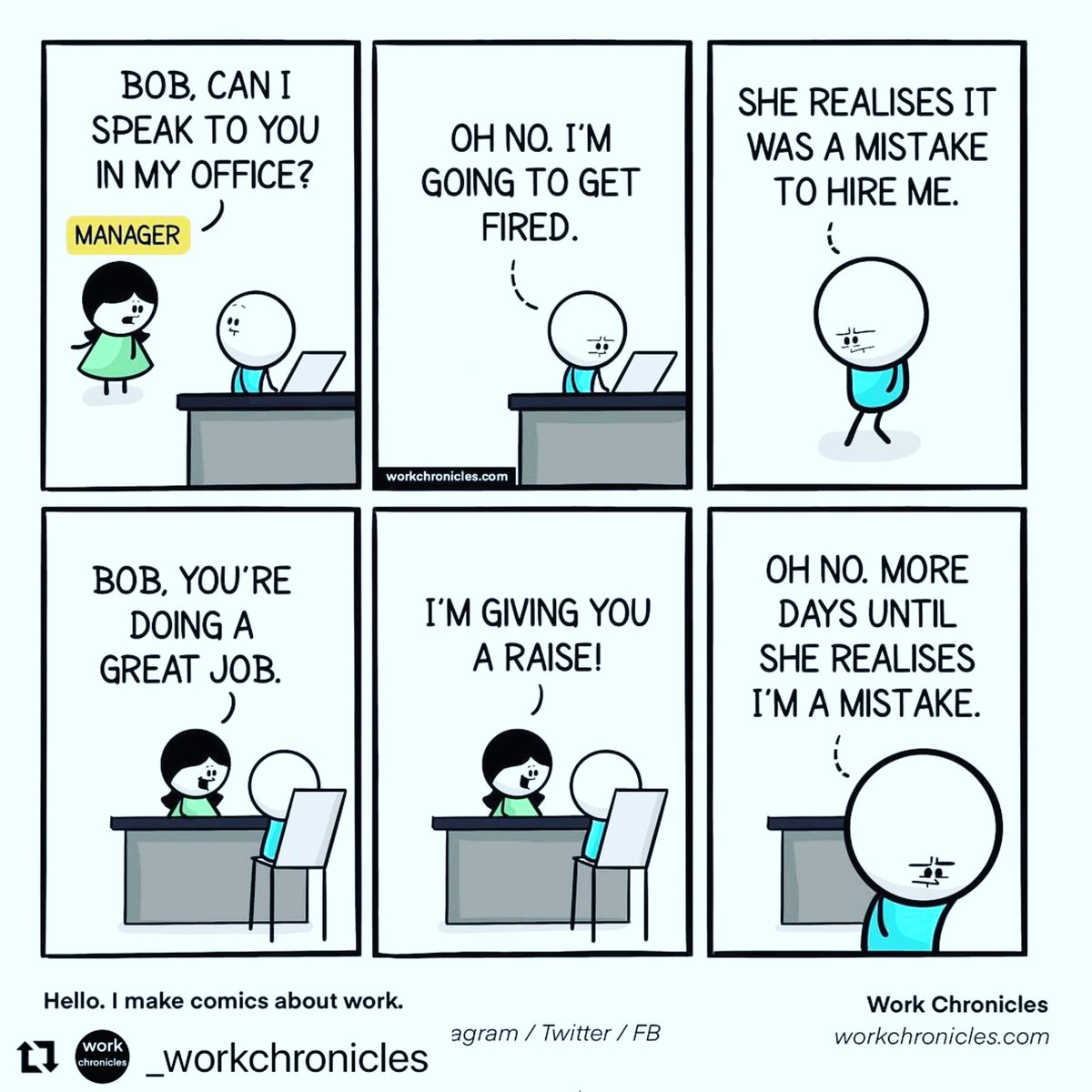 - 5 -
(Click to View)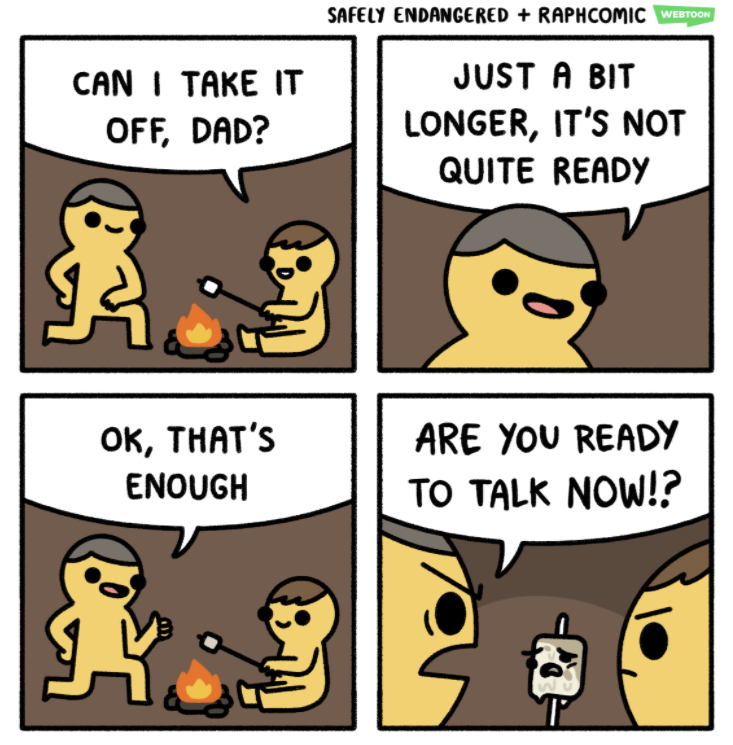 - 6 -
(Click to View)
- 7 -
(Click to View)