Hack Forums News // Edition 501
Posted 04-22-2021, 08:21 AM
Site Statistics
Total
Posts:

4,993,884

(

+0.18%

-

+8,944

)




Threads:

60,701,284

(

+0.04%

-

+23,652

)




Members:

6,149,534

(

+0.03%

-

+1,771

)



Average
Daily Posts:

11,881.12

(

-0.33%

-

-39.93

)




Daily Threads:

1,203.65

(

-0.35%

-

-4.26

)




Daily New Members:

977.46

(

-0.09%

-

-0.88

)




Posts Per Member:

12.16

(

-0.25%

-

-0.03

)




Replies Per Thread:

1.23

(

~

)



Ban Statistics
Last Week's Bans
Staff Bans:

5

... Change from Last Edition:

-5




Vacation Bans:

2

... Change from Last Edition:

+2




Combined Bans:

7

... Change from Last Edition:

-3



Forum Counts
Tab Counts
(Click to View)
Hack

Threads:

843,288

(

+0.04%

-

+349

)




Posts:

7,938,685

(

+0.01%

-

+410

)



Life

Threads:

515,157

(

+0.04%

-

+230

)




Posts:

8,415,875

(

+0.1%

-

+8,502

)



Tech

Threads:

224,417

(

+0.02%

-

+34

)




Posts:

1,860,194

(

+0.02%

-

+295

)



Code

Threads:

183,219

(

+0.02%

-

+40

)




Posts:

1,535,379

(

+0.01%

-

+192

)



Game

Threads:

434,575

(

+0.01%

-

+52

)




Posts:

4,445,179

(

+0.01%

-

+514

)



Groups

Threads:

40,244

(

~

)




Posts:

442,256

(

~

)



Web

Threads:

89,068

(

+0.02%

-

+17

)




Posts:

642,819

(

+0.02%

-

+116

)



GFX

Threads:

141,512

(

+0.01%

-

+21

)




Posts:

1,052,653

(

+0.01%

-

+113

)



Market

Threads:

1,211,664

(

+0.05%

-

+632

)




Posts:

10,859,308

(

+0.12%

-

+12,542

)



Money

Threads:

152,108

(

+0.09%

-

+136

)




Posts:

1,951,359

(

-0.04%

-

-743

)



Membership Counts
Groups
(Click to View)
Profit


           

Achievers


           

Equilibrium


           

Dawn


           

Hypebeast


           

Panthers


           

Sociopaths


           

Legends


           

Pink LSZ


           

Masterminds


           

Succubus


           

Polymath


           

Lions League


           

Olympians


           

NERO's Group


           

Infamous


           

The Brotherhood


           

Allegiance


           

Wolfpack


           

Exchangers


           
Informational Threads
A Large Data Breach - Facebook -

Euro


Personal information for hundreds of millions of Facebook users has been released online. It contains email addresses, phone numbers, and more. Check if your details were leaked at haveibeenzucked.com.


End of netflix sharing password? -

shakur123


Netflix is looking to improve account security in an attempt to disrupt the account cracking and selling scene. The company is testing out a feature that would require users to input a verification code sent to the account's email address or phone number.
Entertaining Threads
Turned $40 to $3500 4 Days -

Dorrance


Do you gamble much? Whether it is a lottery ticket or sweet bonanza, you might get a kick out of it. Dorrance recently turned $40 into a whole lot more through online gambling.


If you had 100,000$... -

Bankrupt


Sometimes people think about what they could do if they were rich. Bankrupt is posing a question to everyone who does that. What would you do if you had $100,000?
Contests & Giveaways
Tesla's Bitcoin Profits
Just 10 weeks after the car manufacturer invested roughly $1.5 billion in Bitcoin, Tesla reported a profit of $1 billion on their balance sheet. The company has near-doubled their investment and, at the all-time-high, had an extra $500 million in profit. When Tesla first announced their investment, the price of BTC spiked and rapidly increased. Investors were excited to hear about adoption by one of the largest and most influential car manufacturers. The company's investment has more than paid off. It has seen incredible returns that would often take years to reach. Throughout the first half of 2021, more and more institutions and companies followed suit and invested in cryptocurrencies. >>Source

Funimation Streams Demon Slayer: Kimetsu no Yaiba Anime's Recompilation Specials
Three Demon Slayer: Kimetsu no Yaiba television anime specials were streamed by Funimation on Thursday. They accounced last week about their plans to do that. They streamed both English subtitles and English dub versions. The three specials are recompilations of the anime's first season with new footage, and they are titled Demon Slayer: Kimetsu no Yaiba Sibling's Bond, Demon Slayer: Kimetsu no Yaiba Mt. Natagumo Arc and Demon Slayer: Kimetsu no Yaiba The Hashira Meeting Arc. Specials will first stream in the United States, Canada, United Kingdom, Ireland, Brazil, and Mexico, and on AnimeLab in Australia and New Zealand because of the partnership with Aniplex of America. The episodes will get Spanish and Portuguese dubs at a later date. >>Source

Yoshiyuki Tomino Aims High: "My Next Work Will Crush Demon Slayer and Evangelion"
On Tuesday on the TV Asahi's "Hayashi Osamu no Ima Deshо̄! Kо̄za" program, Yoshiyuki Romino, Mobile Suit Gundam create made a guest appearance. The program discssed about influential Japanese anime. Even though none of his anime were featured in the two-hour program, Tomino did get invited. While Tomino was there, the staff asked him what he thought of modern anime, to which the 79-year-old director grinned and replied: "Giant robot shows are for kids, but while I'm alive and can make new works, I'll crush Demon Slayer and Evangelion. If I didn't think that ambitiously, I wouldn't be making TV anime past the age of 80." >>Source

Crunchyroll to Stream English Dub for 86 Eighty-Six Anime
On Wednesday Crunchyroll announced that it'll stream English, Portuguese, Spanish, French, and German dubs for the television anime of Asato Asato's 86 light novel series. The company will reveal more details at a later date. The anime premiered on April 10. The anime will be split to 2 parts. The parts will be split and have a break between them, they will not air one after another. >>Source

Manga Entertainment Rebranding as Funimation in U.K and Ireland
Manga Entertainment and Funimation have announced that Manga is officially rebranding as Funimation in the UK and Ireland. According to the announcment, from April 19, "the Manga website and social media channels in the UK and Ireland will start to evolve. Gradually, Manga Entertainment will merge with Funimation across Facebook, Twitter, Instagram, YouTube and web." The announcement also says that by May 2021, all the company's anime will be available "under one umbrella in cinemas, on our streaming service and on home video." >>Source

- 1 -
(Click to View)
- 2 -
(Click to View)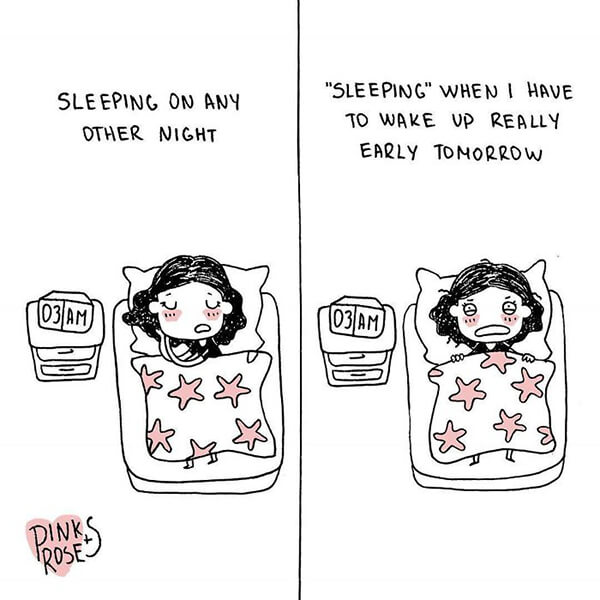 - 3 -
(Click to View)
- 4 -
(Click to View)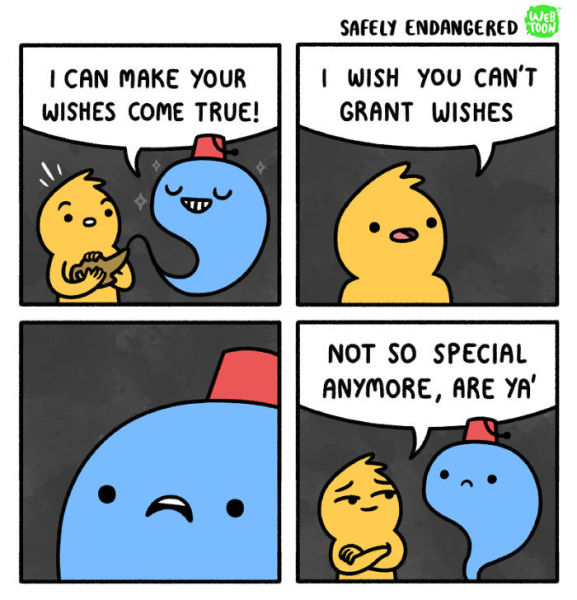 - 5 -
(Click to View)
- 6 -
(Click to View)
- 7 -
(Click to View)