Steaks, Wine & Cigars
Posted 08-26-2019, 09:16 AM
I think I'm a mediocre chef myself. Last weekend I was making dinner with my friends, steaks, vegetables, garlic potatoes and béarnaise sauce with a good wine. After the fulfilling meal, we smoked some good, creamy cigars that my friend had brought.



I thought of posting about the whole process on HF since I took various pictures, but I'm not sure if you'd want to see it, so here's a small compilation.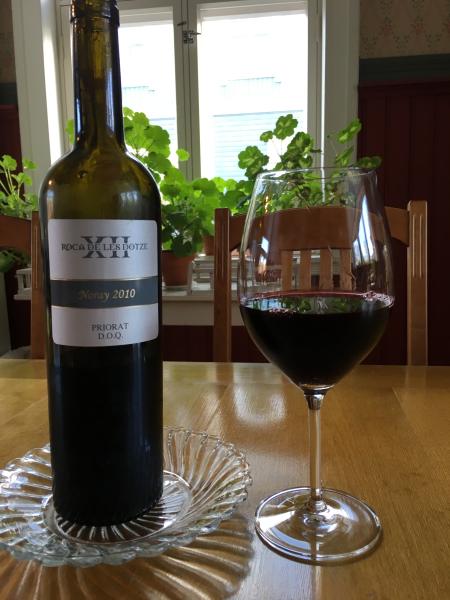 - My other friend picked the wine, a good, rich wine perfect for a meal like this: Roca de les Dotze Noray 2010

The dark scent of the wine is soft and distinguishing with black berries, toasty spiciness and coffee, amongst other things. The taste is quite full and quite mouth-watering. In addition to the aromas, you can taste the sweet cranberries, herbs and the smokiness of oak ripening. The youthful tannins add a touch of charisma and carry the wine to a slightly mouth-watering aftertaste.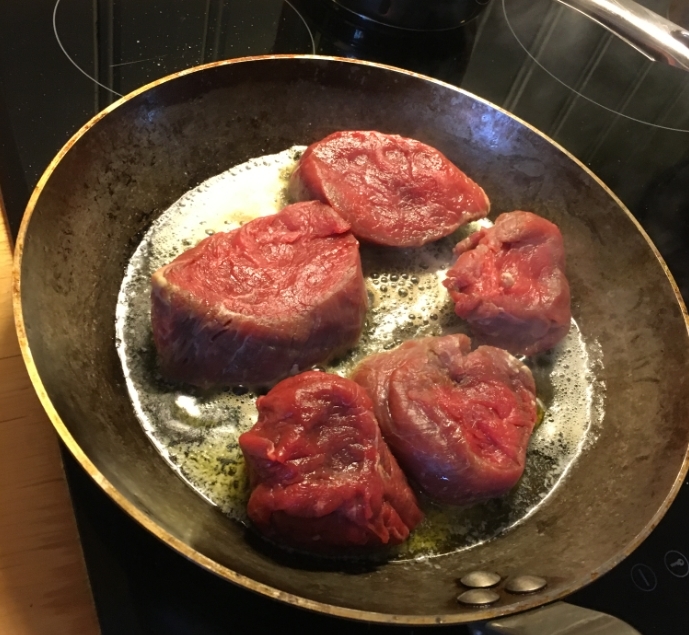 - Steaks on the pan, with butter, olive oil, garlic and rosemary.

Here's a good steak tutorial by Gordon Ramsay called "How to Cook the Perfect Steak" - Let the pan do the work!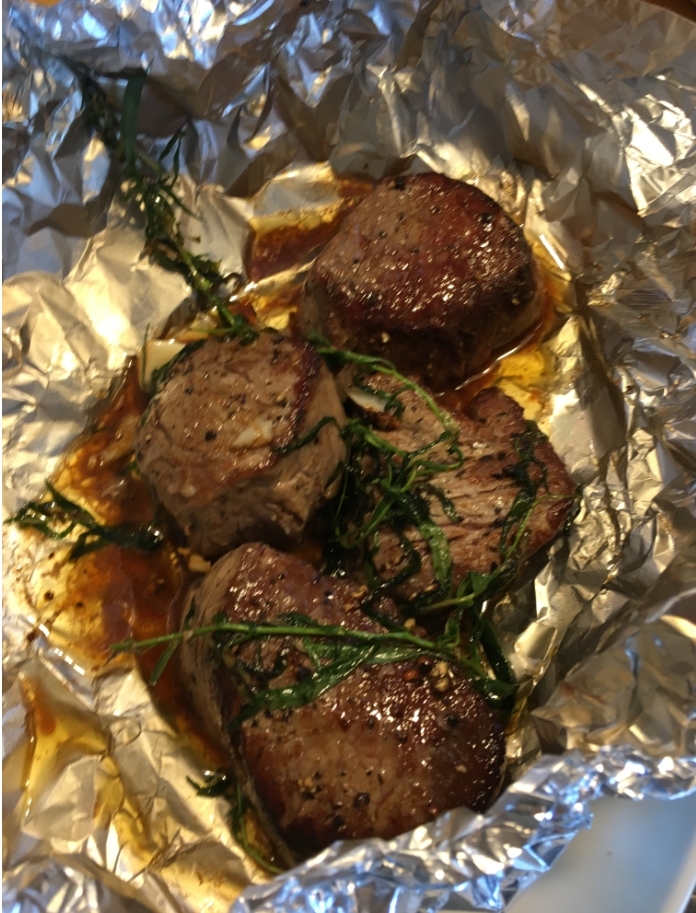 - Outcome, about 2 minutes each side on the pan. After that in foil for a few minutes. Make sure to let the steak rest.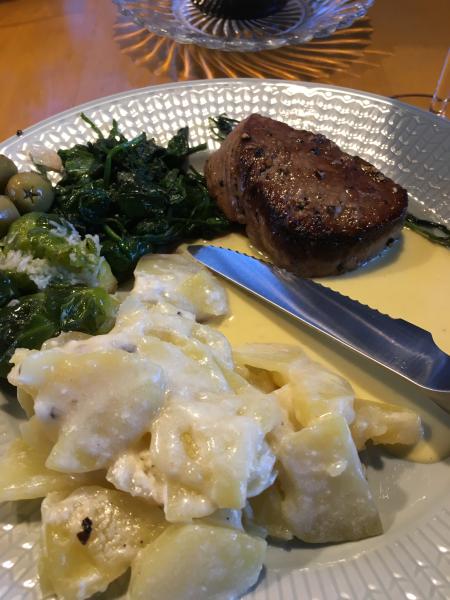 - Plate, with spinach and parmesan grated brussel sprouts, garlic potatoes, béarnaise sauce.

Béarnaise sauce is store bought, since it's hard to make. "Béarnaise sauce is a sauce made of clarified butter emulsified in egg yolks and white wine vinegar and flavored with herbs. It is considered to be a "child" of the mother Hollandaise sauce, one of the five mother sauces in the French haute cuisine repertoire."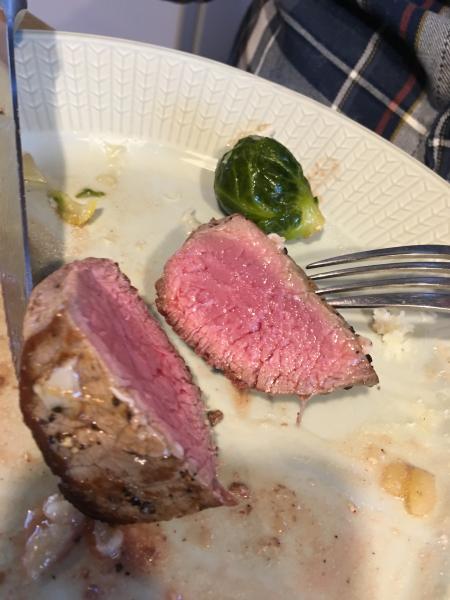 - A picture of my friends steak, just perfect.

Now for the most important question: How do you like your steak?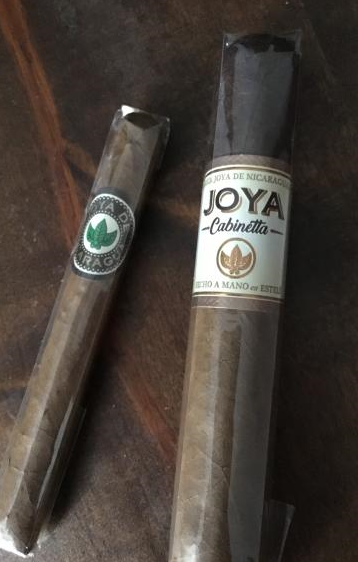 - My friends and I are passionate cigar smokers. He brought in some cigars. Joya de Nicaragua Cabinetta Toro (6" * 52)

Joya de Nicaragua Cabinetta series is one of my favourite cigars. Not only it's semi-low price but It's two toned wrappers make it very attractive to the eye. It's medium strenght with added spicy, almost peppery creamy smoke makes it an unique and warming experience.